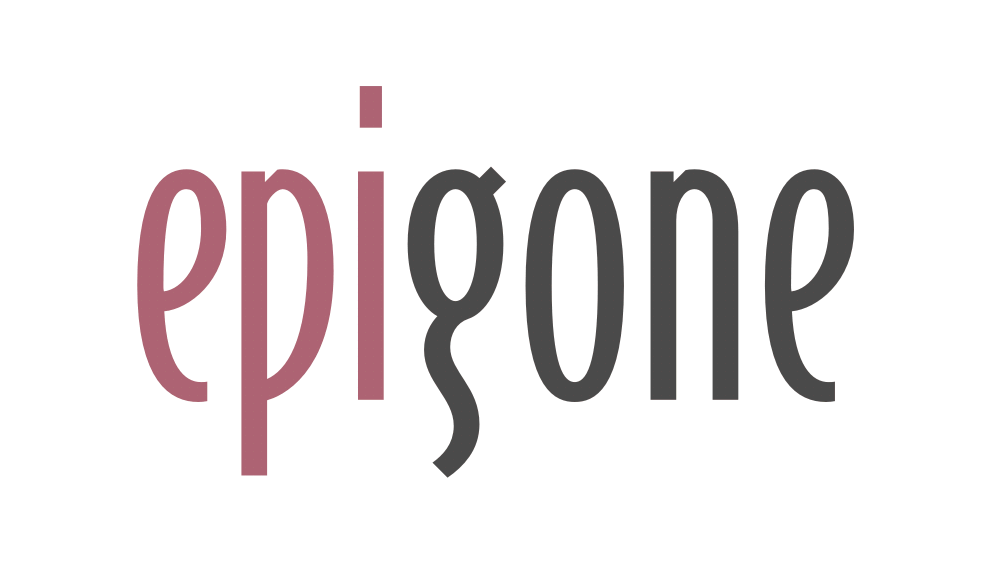 About Us

Web shop Citysouvenirs.lt and the trademark "City Souvenirs LT" is a part of company UAB "Epigone", which was founded in 2005 and today is one of the largest suppliers of souvenirs in the Baltic countries, offering the widest range of Lithuanian, Latvian and Estonian attributes. We are the official distributors of the production of company "Robin-Ruth" in Lithuania, as well as the distributors and creators of the brand "BRALIUKAI" souvenirs line.
Our mission is inspire people all over the world with creative and high quality souvenir gifts from the Lithuania, to provide the widest range of souvenirs, Lithuanian attributes for the best price and make online shopping in our souvenirs shop an enjoyable and convenient experience. So whether you are looking for a great Lithuanian gifts, original wardrobe basic for yourself or just surprise to your friends, enjoy browsing through our e-shop Citysouvenirs.lt! So browse, select and send the souvenirs and gifts to your friends, family or co-workers living abroad, we ship all gifts worldwide!


The shop CitySouvenirs.lt in Panevėžys, in the "Babilonas" shopping mall is one of the largest souvenir and Lithuanian accessories stores in the Panevėžys region, which opened its doors in 2019. October 26. The store surprises customers with a large and colorful range of goods. Townspeople and guests of the city can visit our branded store and find an extremely wide range of souvenirs, starting with small souvenirs such as: key chains or fridge magnets and ending with hats, t-shirts and other clothing details. We surprise our customers with especially colorful and stylish Lithuanian accesories, which looks fashion and help to represent Lithuania during travel.
The store has created a cozy, pleasant and exclusive environment for the store's customers, a "retro" style has been chosen that combines with exceptionally colorful souvenirs. We want customers in our store to feel comfortable, just like at home. Do you love your country? Do you like to travel a lot and represent it? Or maybe you want to be noticed? Please come and evaluate for yourself!

Save
Save
Save